Dear Google.
Here is a humble suggestion from us as cyclists, especially urgent in Corona times. We see how people around the world turn to the bicycle to get to where they are going and at the same time avoid overcrowded busses and trams.
Here is where you both can be a part, and improve!
One of the great challenges a cyclists, especially as a newcomer like all those corona-driven cyclists, faces is the infrastructure. Across the globe (not looking at you Amsterdam and Copenhagen), the infrastructure for cyclists is lacking, poorly designed, and not very intuitive organised.
Getting around on a bicycle can be a hassle. Add to that often lack of directional road signs, the cyclists struggle is real.
Google on the other hand has Google Maps and Waze, both giving excellent driving directions. When you are in a car.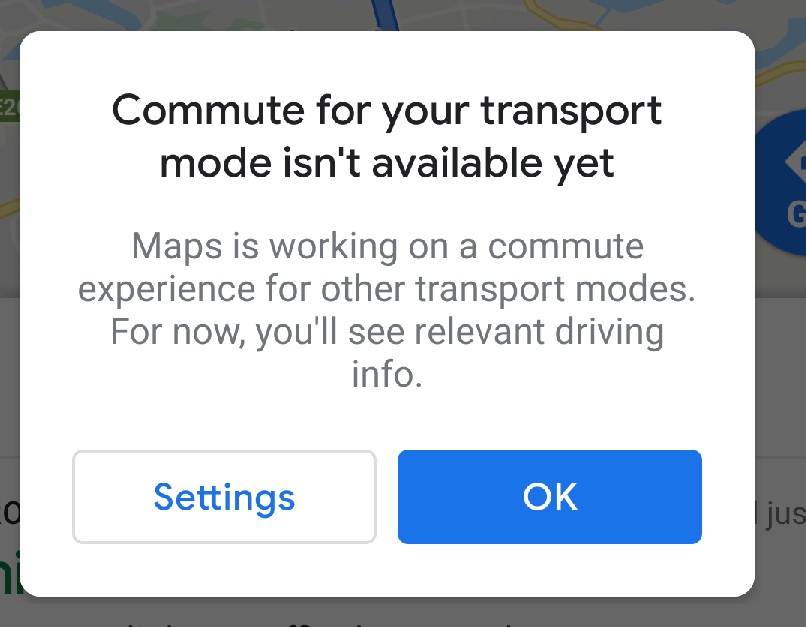 There is directional funtionality for cyclists, but it's lacking. We remember back in 2012 when you announced this functionality (illustrated by a picture of our home town Stockholm no less). We tried it then, but didn't find it useful at the time. It has improved somewhat, but there are still issues.
Its often outdated. Cycling is going through rapid expansion in many places, and Google maps doesn't keep up.
Its often plain wrong, suggesting cumbersome detours.
It doesn't appear to factor in aspects unique to cycling, for instance difference in elevation, when calculating the best route. There are no options such as "avoid gravel roads" or "prefer traffic separated roads".
Neither does it seem to be aware that a lot of bike lanes requries numerous crossings of the adjacent road, with the bike path being on shifting sides of it.
Also, there are no means to choose multimodal travel. When you go by car you often go from a to b using the same mode of transportation – the car.
When by bike you might want to do part of the journey on bike, part of it by bus or other public transport.
In short, it treats the cycle as a car, but with access to less information.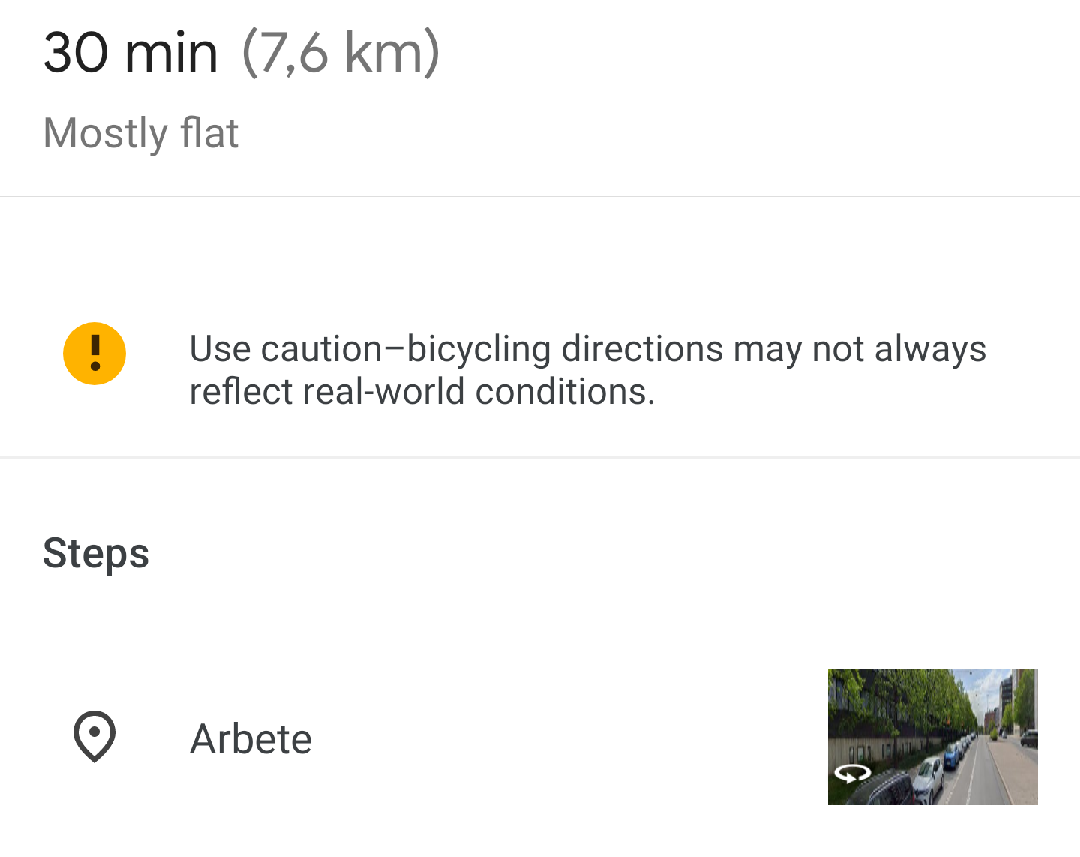 Another thing its lacking is Streetview. Streetview is brilliant if you want to check a destination, look for parking et cetera. However there are precious few bike paths present in Streetview. Often this isn't an issue, since you can follow the adjacent road instead. But with dedicated bike paths without road next to it, you are out of luck. We guess this differs across the world, a quick check of the Netherlands shows that a lot of freestanding bike paths are there, but not all.
Our guess is that you rely on local entrepreneurs for all Street View mapping not reachable by car.
So, our suggestion is this:
When it comes to addressing road directional functionality: consider aquiring an already present service such as Strava. Using their database of ever updating heatmaps you should be able to improve you directional services, by letting your AI learn from actual cyclists.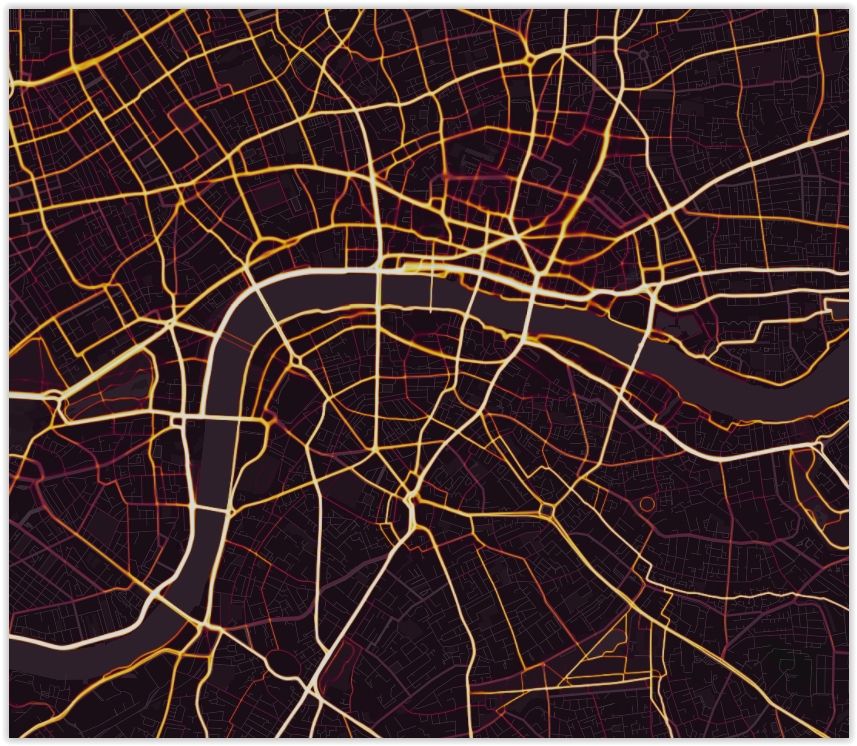 Or even better, since the Strava crowd might lean towards the excercing segment, start your own. For instance, give those already permitting locations sharing, an option to classify themselves as "cyclists" or even "commuting cyclists" and use that data to see how cyclists get around in cities. With enough participants you should also be able to see when the map becomes out-of-date, for instance when new roads changes the behaviour of everyday commuters. Add an option to report road blockage, something sadly common when it comes to bicycle paths.
When it comes to mapping freestanding bike paths in Streetview, consider getting your car-flottilla an addition of bikes (as a bonus you will increase the overall health and well being of your employees!) and/or cooperate with local bicycle organzations.
Because its time. Map services for motorists are great and has been for several years. Google can be a force to expand that, to also help cyclists across the globe getting around safe and fast, which surely should be a part of a search company's core business?