Vi har skrivit en hel del om rödljuskörning här på Cyklistbloggen. Ett av problemen i Stockholm är att rätt många trafikljus inte känner av cyklister. Det innebär helt enkelt att det fortsätter att vara rött. Ljuset slår aldrig om. Oftast löser det sig med att en bilist kör upp bredvid, men när det inte sker kan man bli stående – som jag blev i somras mitt i stan (läs om det här):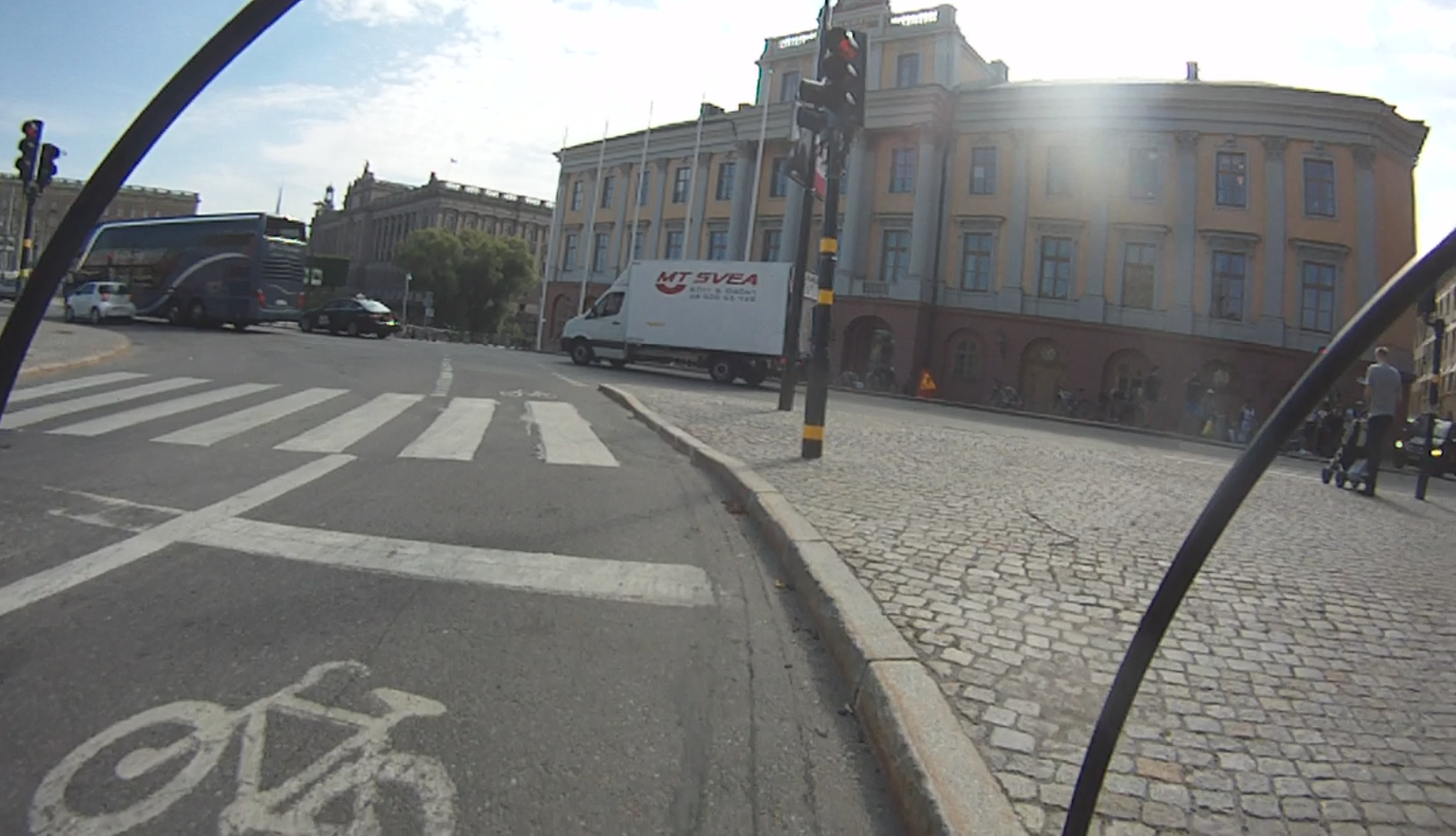 Resultatet riskerar att bli att cyklister "lär sig" att rödljus inte är för dem och så uppfostras folk att skita i rödljus. Och det är ju inte bra. Nu har staten Indiana i USA infört en möjlig lösning.
De har precis antagit en lag som säger att om ett trafikljus inte slagit om till grönt inom två minuter så får cyklister, motorcyklister och mopedister köra förbi det ändå. Eftersom att:
"When the signal isn't triggered, that leaves the motorcyclist with the choice of, one, disregarding the signal anyhow, two, waiting for a car to pull up behind them and get on the scale. Then the motorcyclist has to pull their wheel out into the intersection to make room for that car. "
Lagen kallas "Dead red" och finns i olika varianter i femton andra delstater också.
Vi tycker det låter som en utmärkt lag för att komma runt problemet, men bäst hade väl kanske varit om man fixade så att trafikljusen känner av alla trafikanter som omfattas av dem. Vad vi har förstått är det egentligen inte svårt, men kostar pengar. Samtidigt är en lag bättre än ingenting.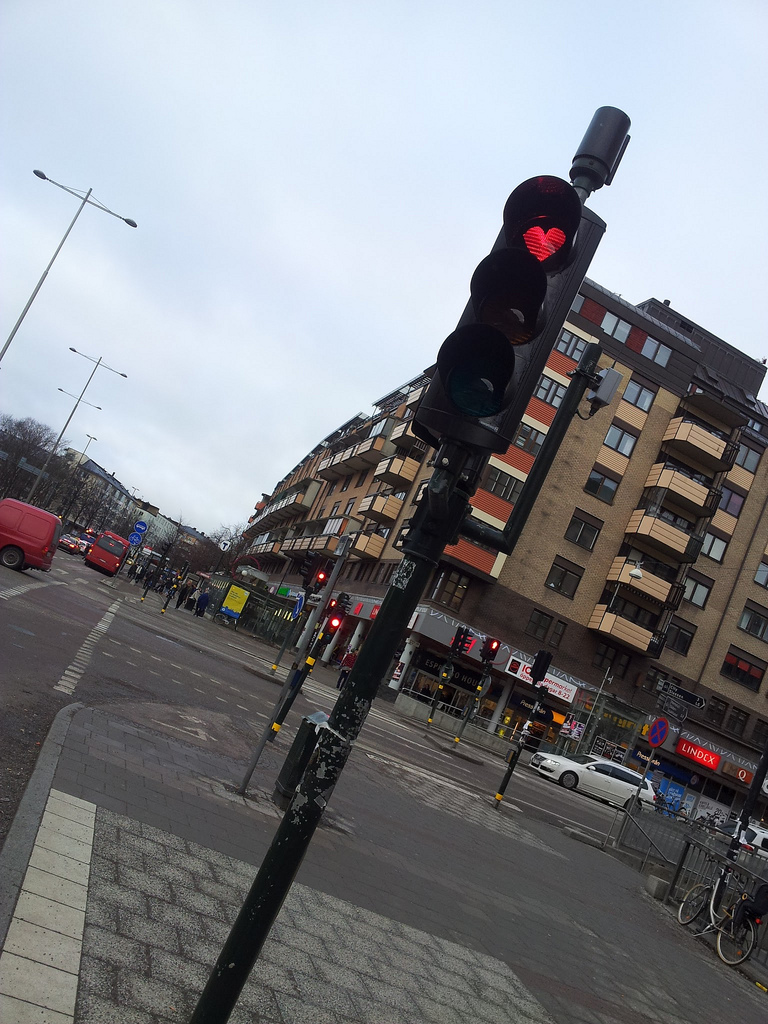 Ett bekymmer vi ser är dock hur det skulle påverka cyklisternas rykte – det har ju visat sig vara en viktig faktor och i Stockholm informeras ju i huvudsak bara cyklisterna om lagar och regler som omfattar just cyklister. Risken är då att rödljuskörande cyklister gör övriga trafikanter cykelnegativa. Och det vill vi ju inte.
Det är också något som den lokala polismyndigheten pekar på:
"All people who drive cars also should understand the law because they're going to see motorcyclists at some point ignore a red light, and as long as they're doing it safely, it is permissible by law,"
Vad tycker ni? Bra eller dålig lagändring?
Läs mer hos Kokomoperspective.