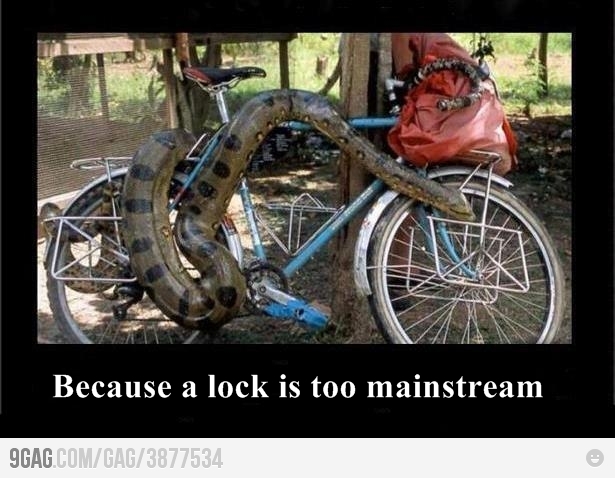 Brittiska Bike Radar har enligt egen uppgift förstört lås för 11 000 pund, cirka 117 000 kronor, för att komma fram till vilket lås som är bäst.
Bike Radar åkte till Abus fabrik för att testa lås. Med sig hade man 24 lås som torterades enligt konstens alla regler för att komma fram till bästa låset just nu.
Spoiler alert är att totalvinnaren i testet heter Abus Granit Extreme 59 som till exempel tog hela 380 sekunder, över sex minuter, att såga sig igenom med vinkelslip. Med det sagt behöver det inte vara bästa låset för dig, då det kostar en bra slant och väger nästan tre kilo.
Läs testet själv: The best bike locks: D-locks, foldable locks and chain locks tested eller för dig som inte orkar läsa: kolla videon!

Tipstack Peppe Hämeenniemi via Cyklistbubblan på Facebook.